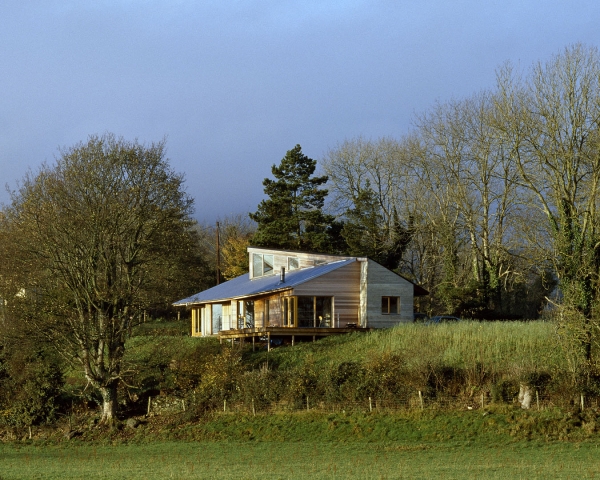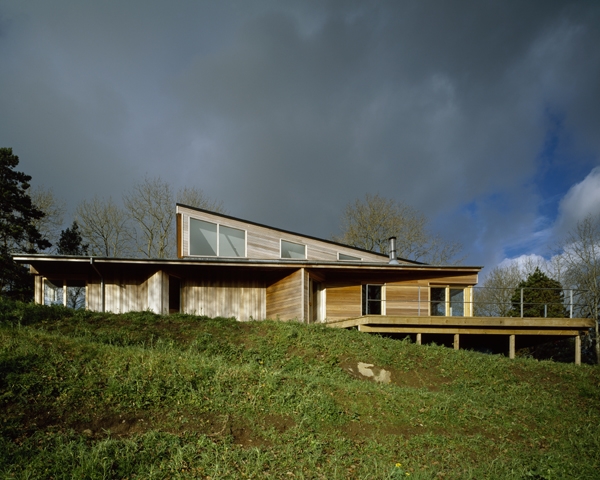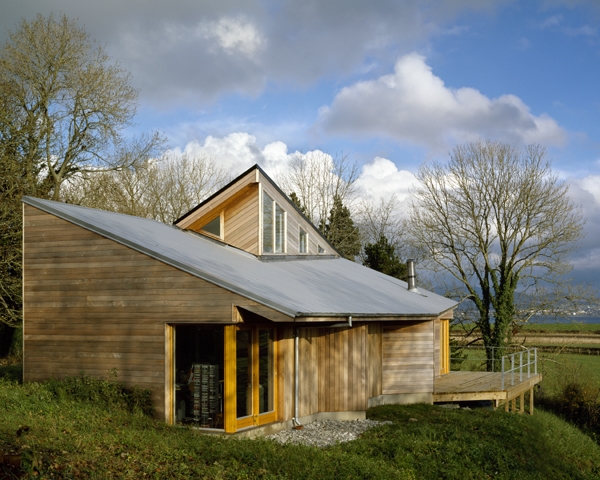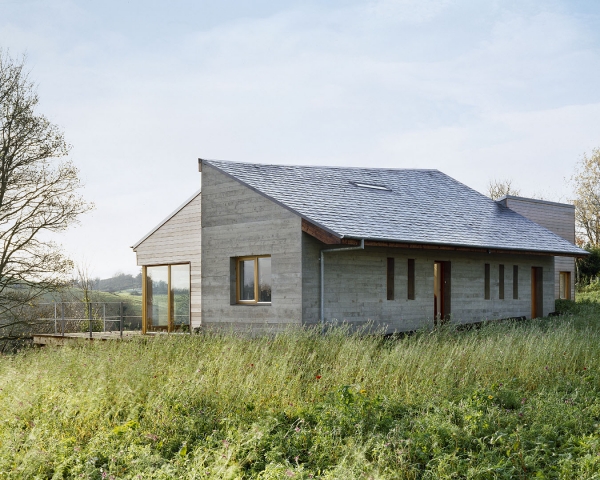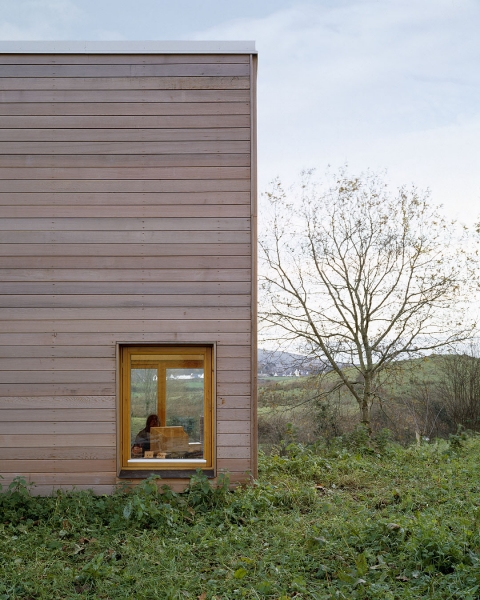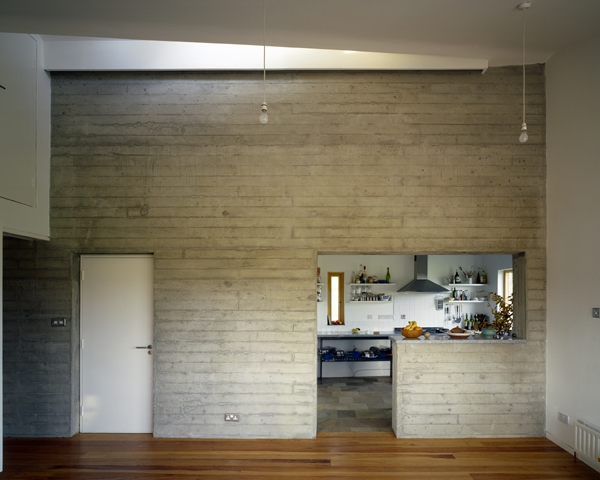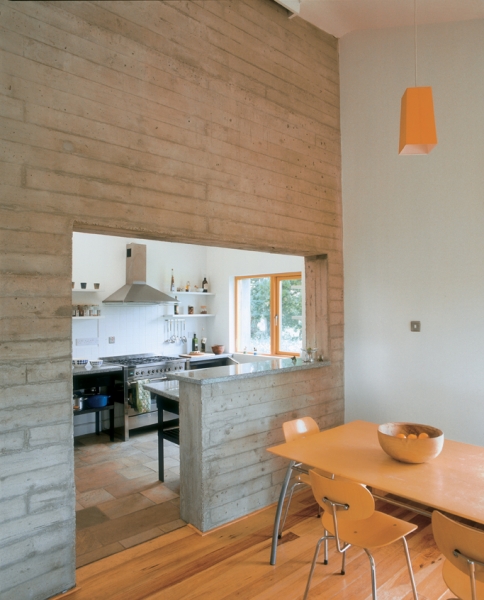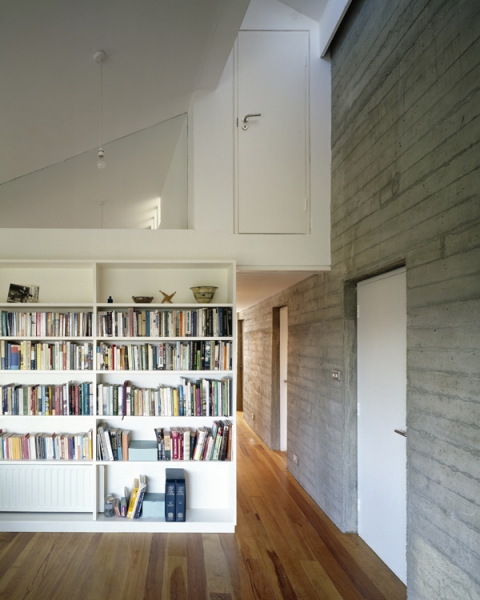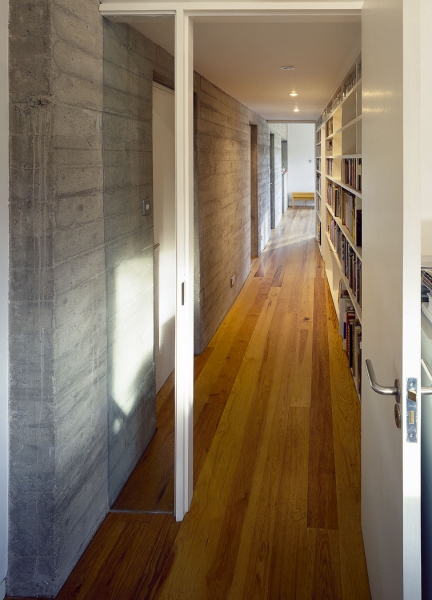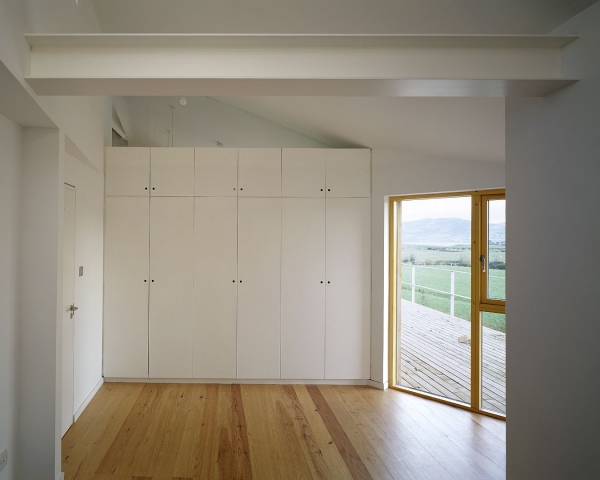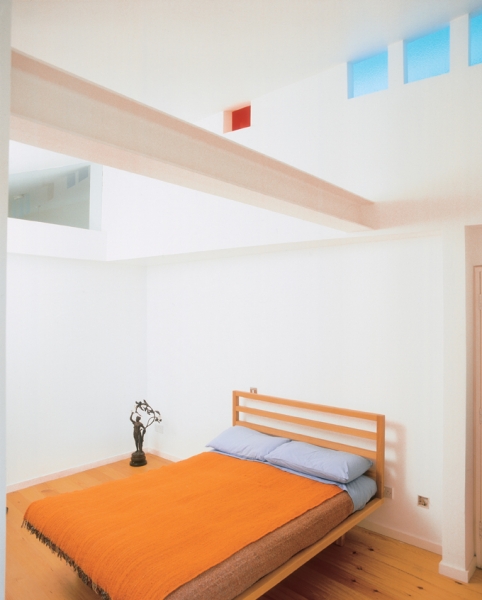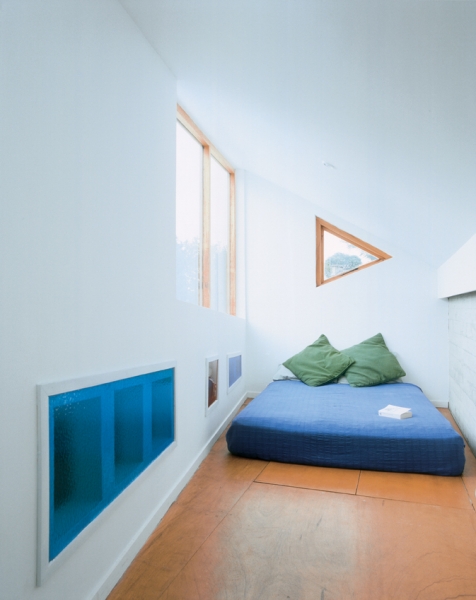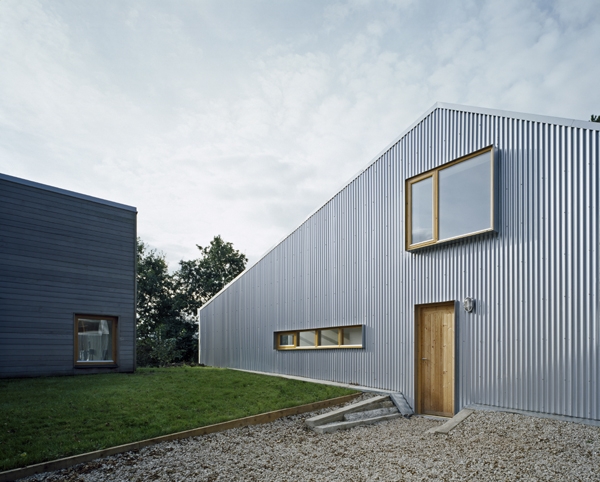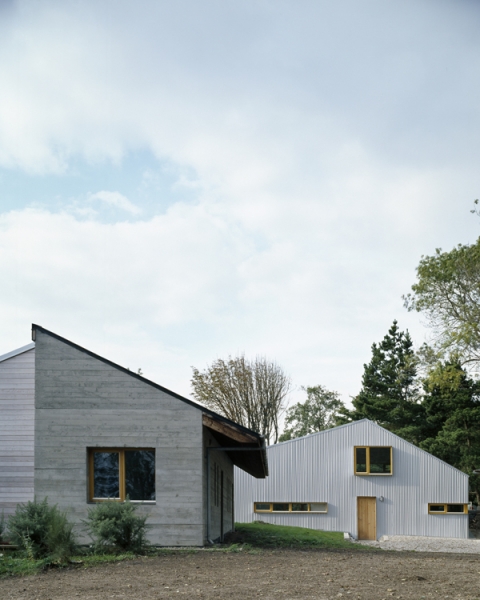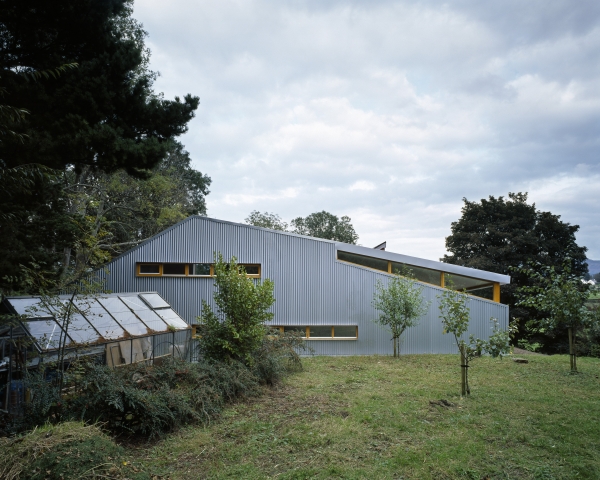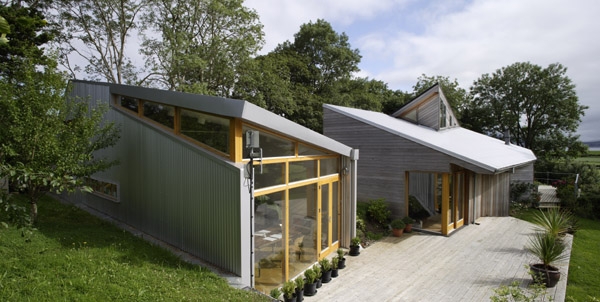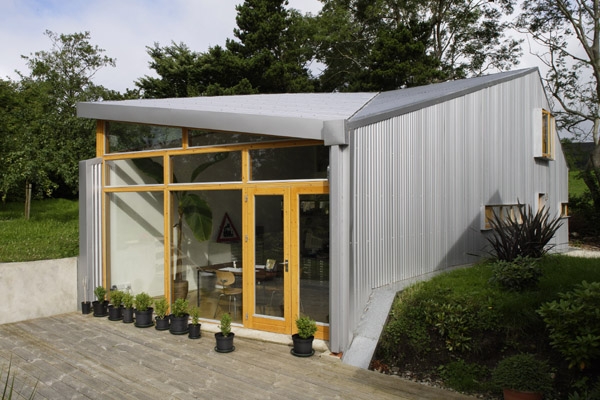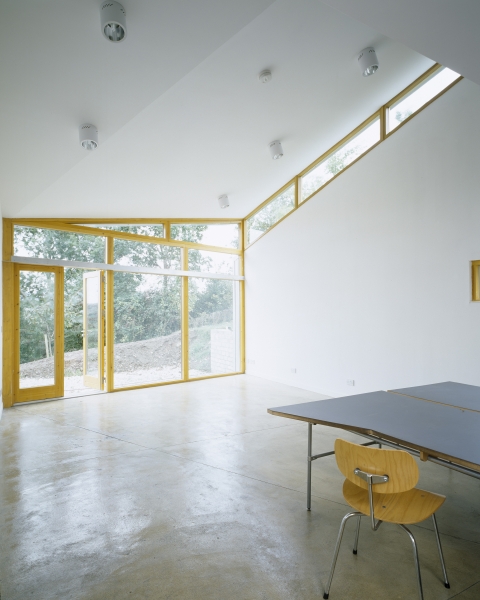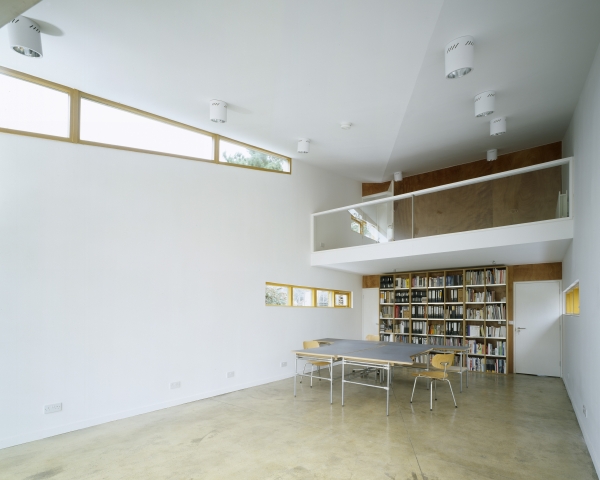 C a r t o n - L e V e r t - H o u s e / G r e e n b o x - S t u d i o
Private house in Rathmullan, Co. Donegal. This project consists of a timber box and a concrete block, and is concerned with the idea of using conventional materials while building on a scenic site in a rural setting.
The corrugated metal clad Greenbox Studio is a later addition for the client's Design & Communication practice Carton LeVert.
Publications
Grand Designs (Sept 05), European Coated Coil Association Website (2010)
ArchDaily
Awards
RIAI, Royal Institute of Architects of Ireland, Irish Architecture Awards 2003 - Best building in the landscape.
RIAI, Royal Institute of Architects of Ireland, Irish Architecture Awards 2003 (under €300,000 category) - Winner